About us

About Us
More About Sisal
Sisal's strategy rests on three pillars: sustainability, through constant commitment for the development of Responsible Gaming program and through the offering of transparent entertainment model; digital innovation, thanks to its cutting-edge gaming platform and internationalization, with the aim of winning new international concession contracts.
Vision, Mission & Values
Vision
Be the Leading Company at International level in Responsible Gaming, driving the Digital Innovation.
Mission
To offer the best responsible gaming experience, generating value for society and people.
Note: The responsible gaming program development is an activity managed by Sisal and is not managed by Sisal Digital Hub Albania.
Values
Responsibility, the focus of our actions
It guides our strategy, ensuring conscious, sustainable and long-term development.
People, the heart of our company
We undertake to listen to, value and reward everyone so that they can help us achieve our Purpose.
Innovation, inspiring our company
It stimulates creativity, supports growth and development and helps generate value over time.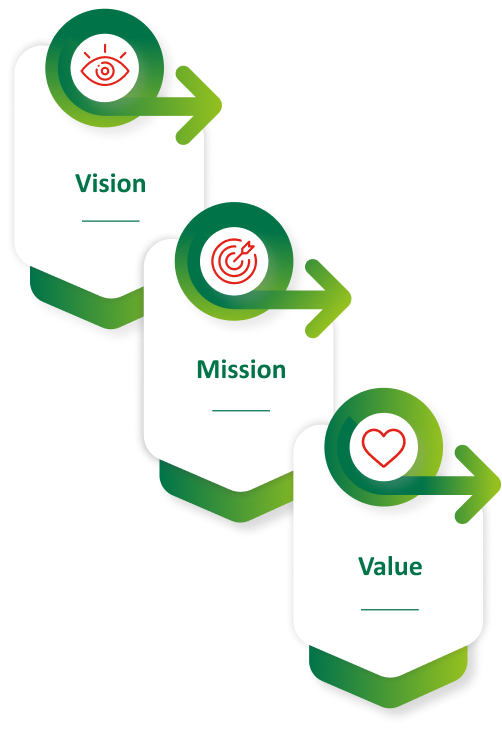 Innovation & Sustainability
Innovation
For us at Sisal, innovation is a key pillar of strategic evolution, one of the company's core values and a mindset that guides the way we approach work.
At Sisal we pursue an innovation process aimed at developing digital and IT skills, identifying and adopting new technologies and redesigning processes as an integral part of our business strategy.
New technologies play an essential role in business evolution, which is why we invest in functional IT infrastructures to adopt applications in line with best market practices.

Innovation & Sustainability
Innovation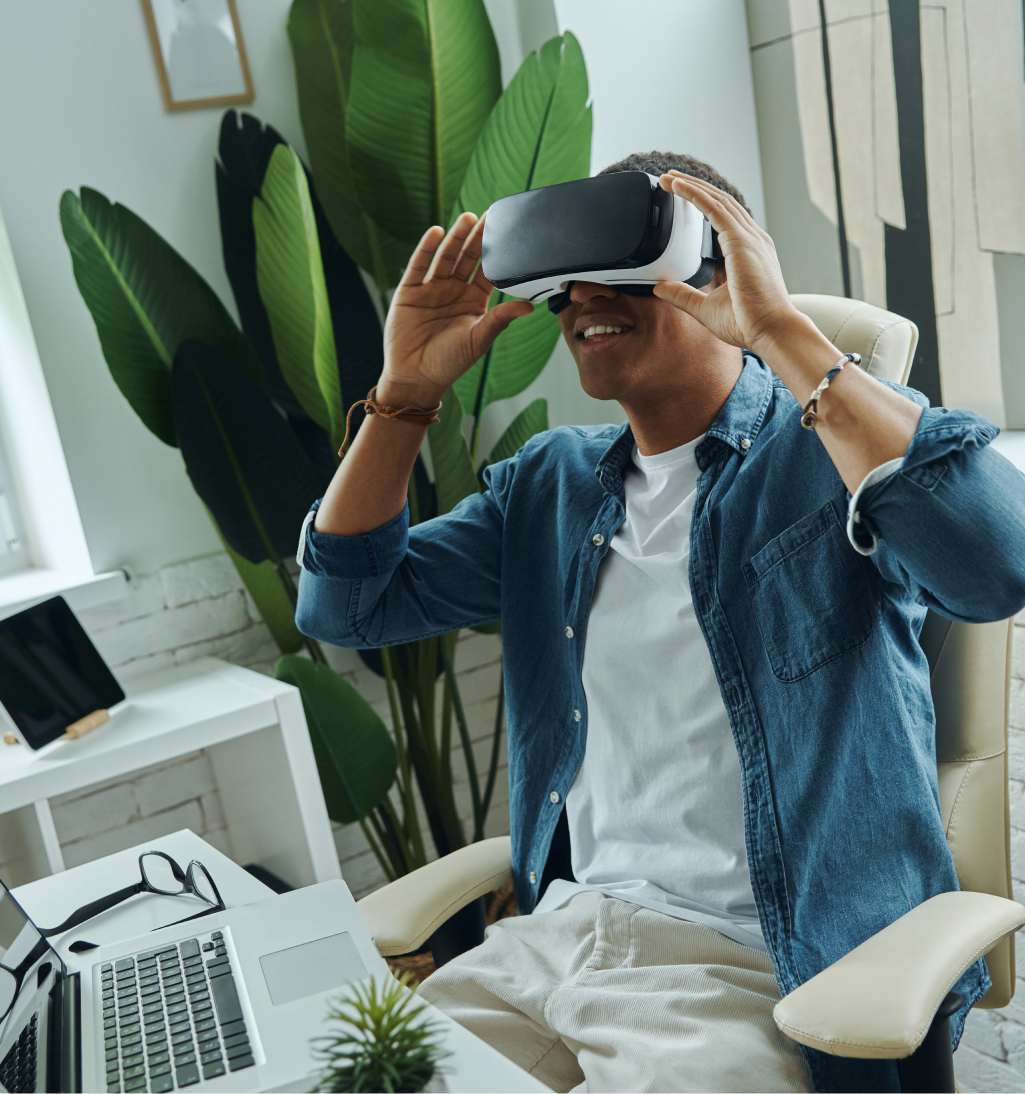 Sustainability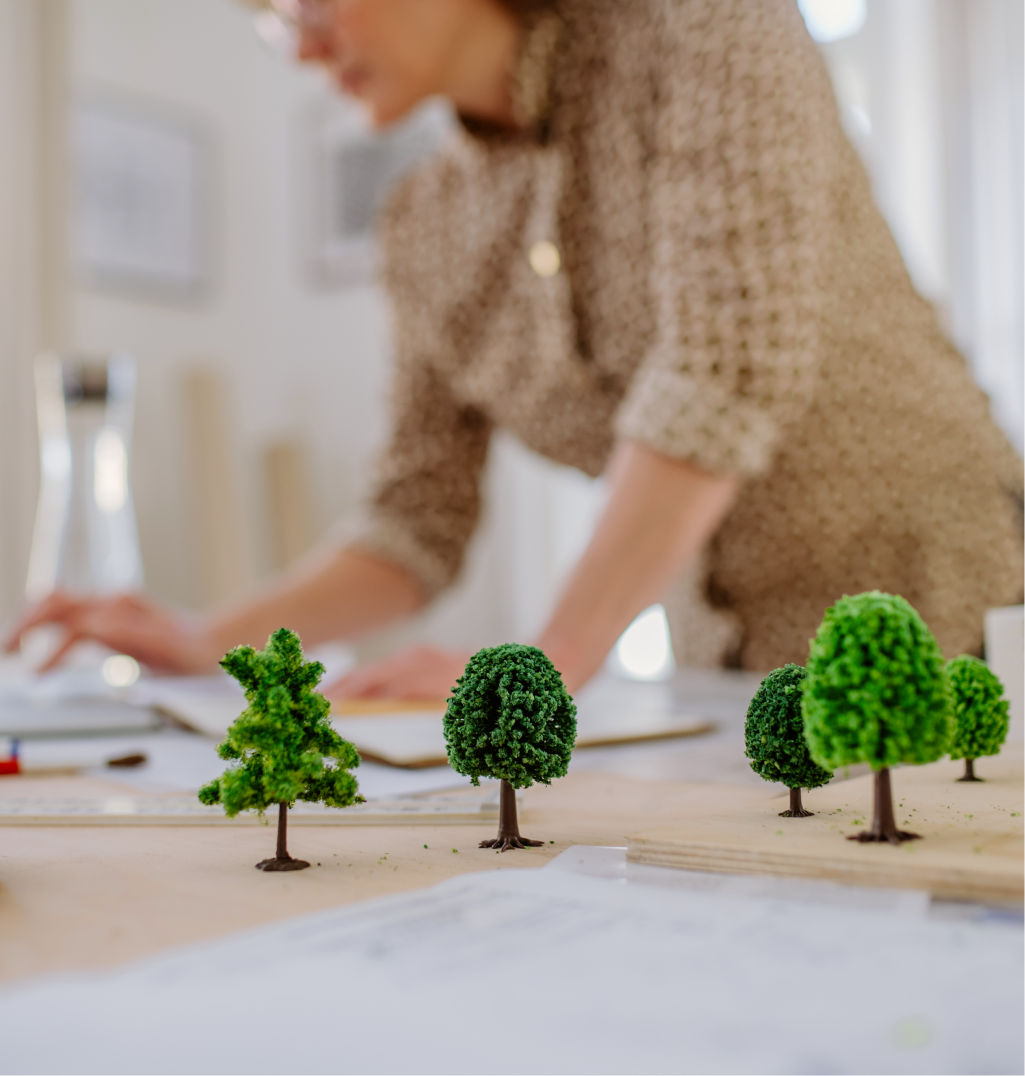 Sustainability
Sustainability is an essential value for collective growth. We've always been committed to maintaining a dialogue with local communities, promoting innovation and organizing socially initiatives that generate value for the country's development.
Our approach and commitment to sustainability
We talk with stakeholders to organize socially valuable initiatives promoting the development of our country, helping people to grow, and create value.
Our commitment to Sustainability translates into the creation of a long term community plan to develop projects supporting innovation and social solidarity.