Life in Digital Hub
Life in Digital hub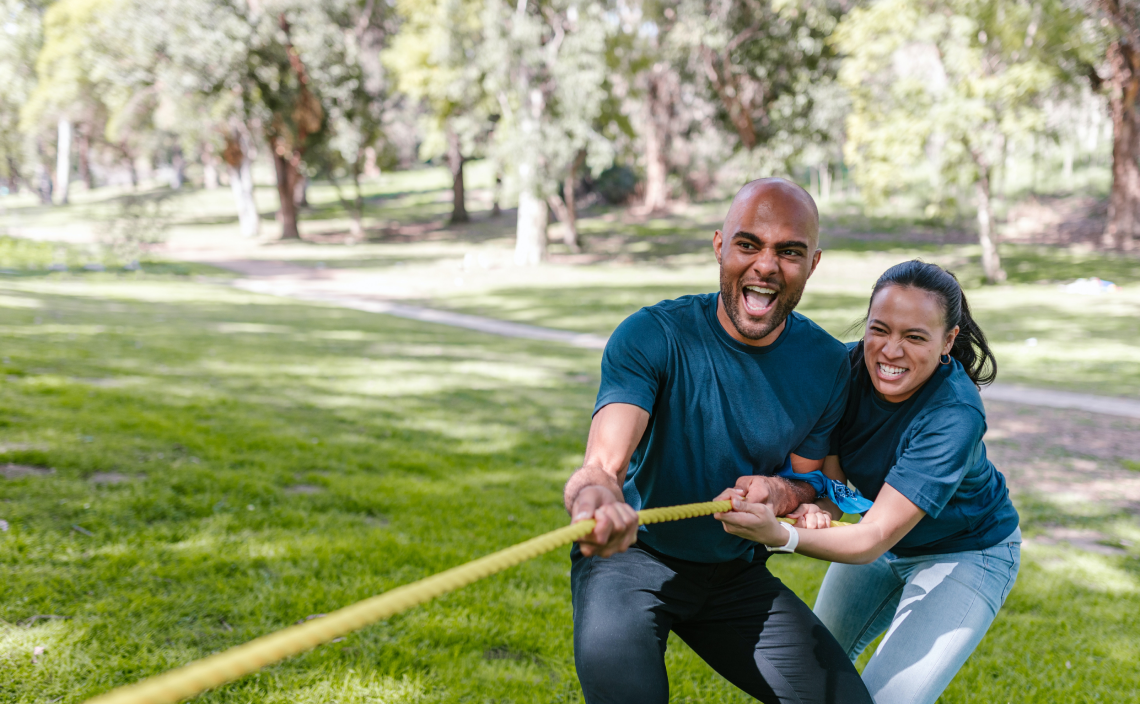 Internal events
We are committed to create an overall wellbeing environment for our people, we make sure they feel healthy, positive, inspired and engaged. Discover our team building activities, retreats, meditation meet ups, mindfulness exercises that take place in our building and outdoor.
External events
We are carrying out several activities and events in order to enhance the spirit of collaboration and solidarity together with a healthy lifestyle. Team up with us in national and international fairs, social responsibility activities, sports tournament and tech events.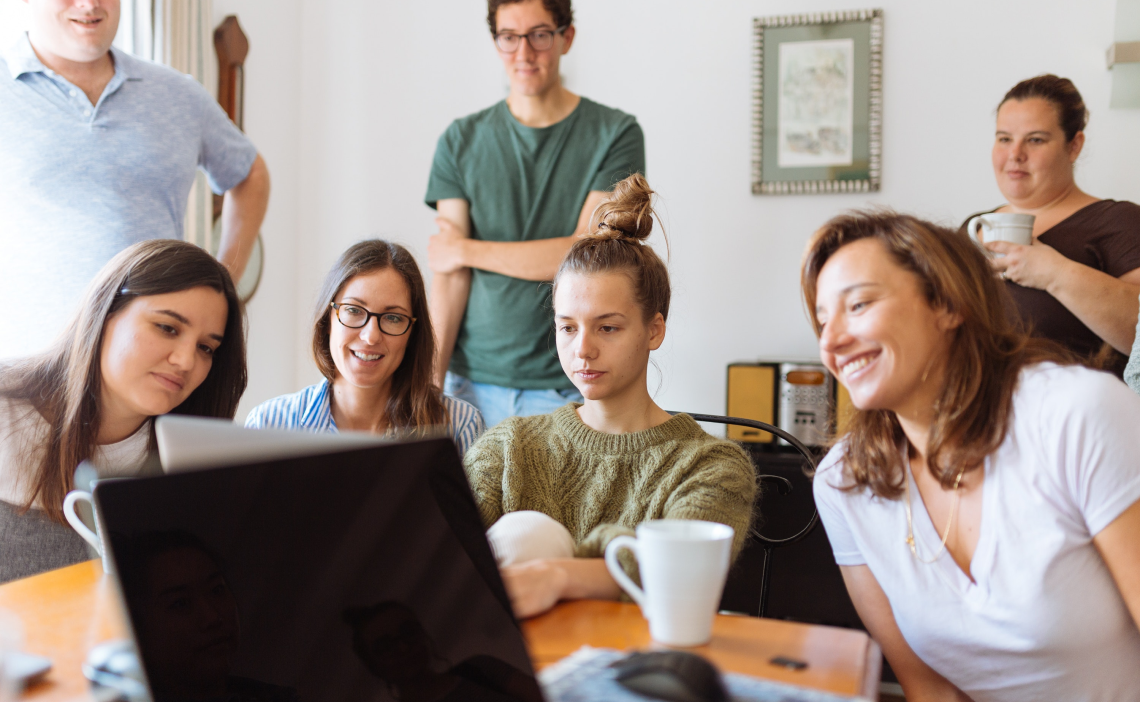 Supporting Young Talent
We support young people expressing their professional potential. We offer a wide set of trainings and courses which allow you to learn, consolidate and certify technical skills, especially on IT systems.