Home
We are Sisal. People are the beating heart of our company. Join us.
Digital Hub
Sisal Digital Hub Albania was created in Tirana back in 2019 and has grown constantly until today, with 650+ people working together to create exclusive and innovative projects.
Encouraging creativity and personal development is at the core of our philosophy. This is why each person is valued as a team member: we strongly believe in people's energy, which generates valuable potential and talented individuals over time. The digital hub's goal is to design latest IT technology solutions, develop the best practices of software application and CI/CD engineering with a high-level of technical expertise.
Customer Support
Our Customer Support is the set of all those services, related to technical and informational support, that we provide to customers and sales points to meet their requests.
In a multi-channel environment, with highly skilled internal staff, we manage information in real time, improving the customer experience.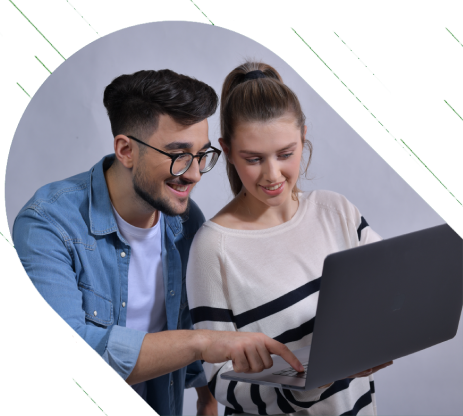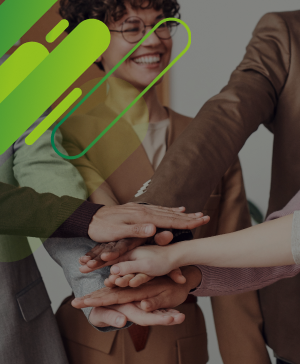 Work with us
People who work in Sisal Digital Hub share the same vision and values.
About us
Sisal is one of the leading international operators in the regulated gaming sector and currently operates in Italy, Morocco and Turkey, with a range that includes lotteries, betting, online games and entertainment devices.
Since 4th August 2022 Sisal became part of Flutter Entertainment plc, the world's largest online sports betting and gaming operator with a portfolio of globally recognized brands and a constituent of the FTSE 100 index of the London Stock Exchange.
Life in Digital hub
Albania
Life in
Digital hub Albania
Our people are an essential part of our company.
We constantly invest in their professional growth, in developing their skills, and in ensuring their wellbeing.
We cultivate a culture of diversity, which is fundamental in designing creative and innovative solutions that take different points of view into account.